BODYBUILDING - POWERLIFTING - STRONGMAN - OLYMPIC WEIGHTLIFTING - STRENGTH & CONDITIONING
Welcome to the Shop

Want a real gym?

The Virginia Mecca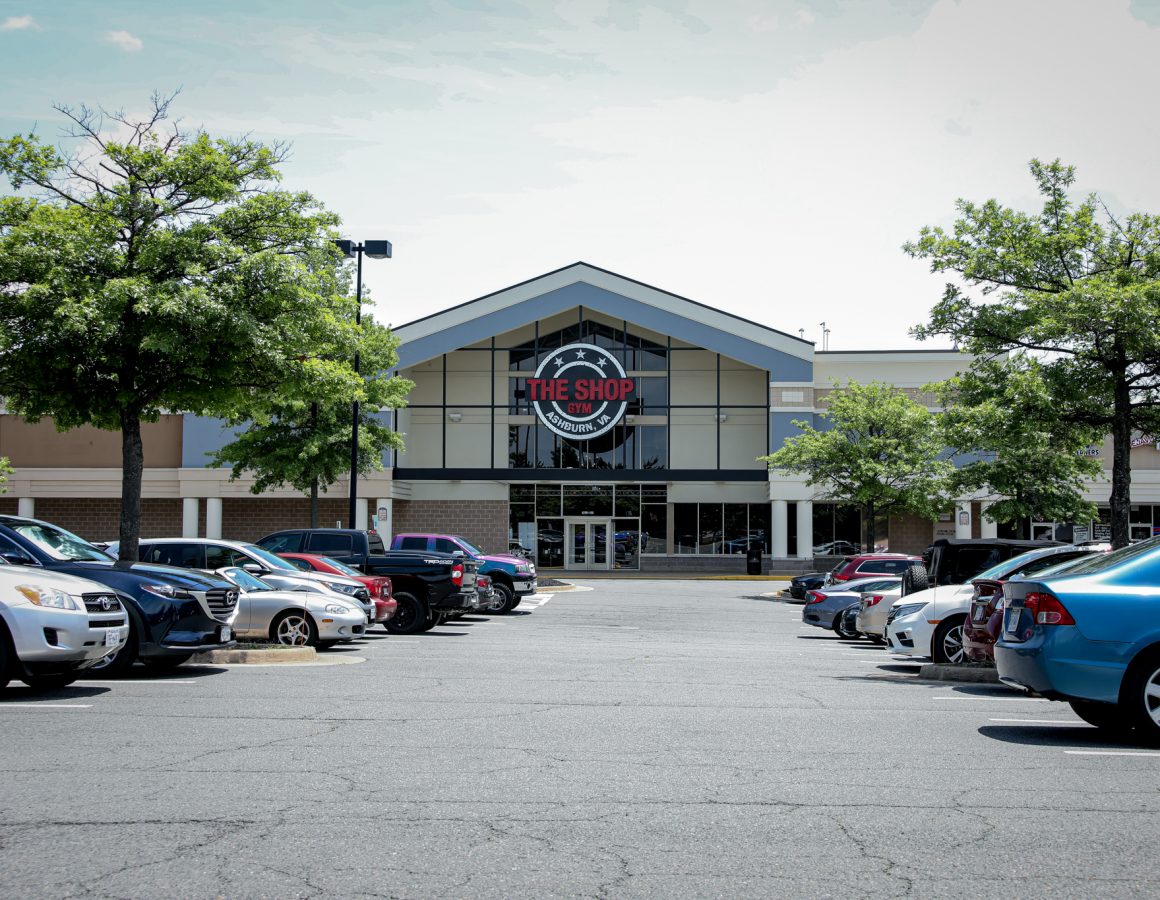 Welcome to the strongest gym on the East Coast! We have two locations in Manassas, VA and Ashburn VA. We offer the most authentic and real gym atmosphere. Our facilities are open 24/7/365 and boast over 25,000 square feet for all your training needs. We are known to many as the East Coast Mecca. From Powerlifting to Bodybuilding, Olympic Weightlifting, Strongman and beyond, we have it all!
Our memberships are month-to-month, NO contract terms, NO cancellation fees!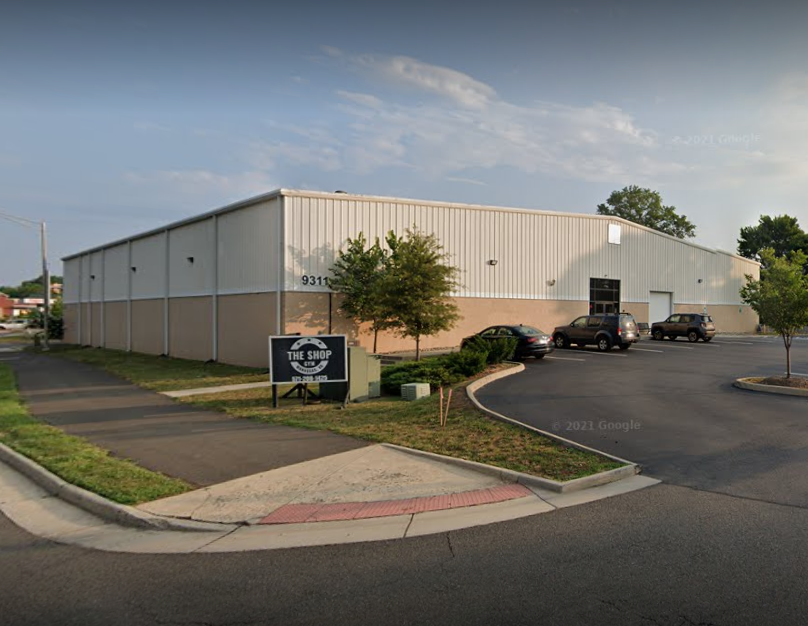 Ashburn Farm Village Center
43761 Parkhurst Plaza
Ashburn, VA 20147
Hours: Mon – Fri: 9AM–9PM
Sat – Sun: 9AM–6PM
Phone: (571) 510-3033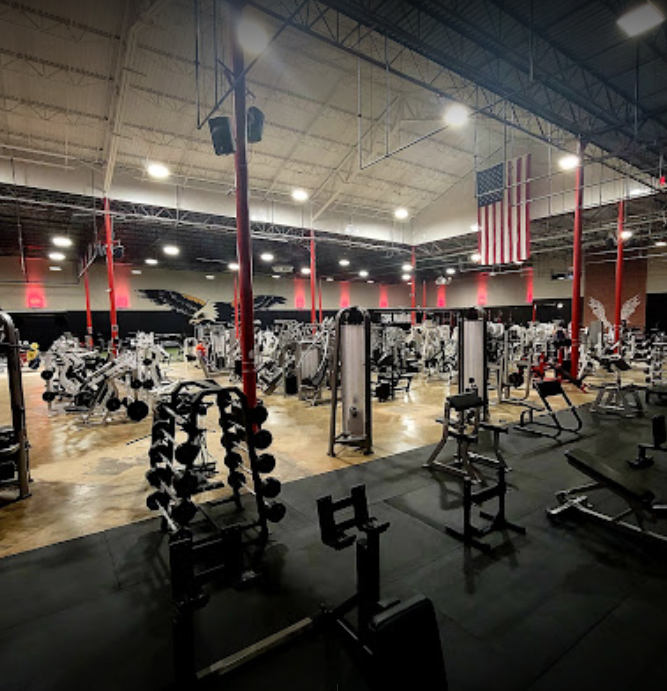 9311 Wellington Rd
Manassas, VA 20110
Hours: Mon – Fri: 9AM–9PM
Sat – Sun: 9AM–6PM
Phone: (571) 208-1425
MEMBERSHIP RATES
We offer monthly memberships for $85/month | Hero memberships for $75/mo
unlimited access to both training facilities

one-time day passes available for $20

take your training to the next level by joining The Shop family!

sign up at the front desk and receive your Shop Gym membership key card!
OUR FACILITY
We offer two training facilities, both over 25,000 sq ft and state of the art equipment.
Dumbbells from 5 to 150+lbs

Treadmills, Ellipticals, and Cycling Equipment

Strength & conditioning turf

Strongman strip and equipment

Powerlifting area with specialty bars and calibrated plates

Combo Racks and competition-grade platforms

Deadlift / Olympic platforms

Posing room and photography room (available for reservations)

Personal Training available for Bodybuilding, Fitness, Powerlifting and Strongman

Spacious storage and lounge areas
We strive to be greatest and strongest gym on the East Coast, and we appreciate what our valued members have to say about us. Come in and see what sets us apart from the rest!
"The Shop is just the place NOVA needed. High intensity, motivating as f%ck and raw. No cookie-cutter BS. The owner Jason and the team are extremely nice and professional. They have created a gym that has a family feel and have taken the "club" feel away from the sport. 10/10 pure badass gym."
Jeremy Morton
"My second home. If you're a real bodybuilder or powerlifter you can appreciate this place. The vibe is incredible, there's no judgment toward anyone, and everyone is pushing themselves harder because of the environment!"
Marissa Roy
Privately owned and interested in catering to both the typical gym-goer as well as the elite athlete – powerlifters, fitness athletes, and bodybuilders included – this gym is a breath of fresh air (and chalk) to an otherwise unmotivated fitness landscape in the northern Virginia area. I am a USAPL Powerlifter living in Manassas. I train at The Shop Gym almost daily. The equipment and environment is fantastic. From loud music to no complaining neighbors – doing heavy squats while the music was blasting, and a freight train rumbled past outside was hugely motivating. I think this place is what a lot of us are looking for.
Sabre Schnitzer
"The atmosphere is truly amazing when you step into this gym. The staff are excellent and very professional one of a kind – Jason, Tim, and Ryan just to name a few. I love this place, I got hooked since day one when I started going to this gym and don't want to be anywhere else but here. No other gym's around the area can't even get close to this gym, no comparison what so ever. What are you waiting for come check this place out yourself and mark my words you'll be hooked when you come in guaranteed!"
Rudy Diaz